Why a DIY Approach to Weed Removal is Never the Right Call
Harmful weeds on your lawn will have a negative effect on the growth and appearance of grass, undermining the efforts and resources you have invested in maintaining the space. This is why it is necessary to employ the most effective weed control measures in an effort to improve the curb appeal of your home and give you pride in ownership. While it is possible to remove weeds on your own, here are reasons why you should seek professional help.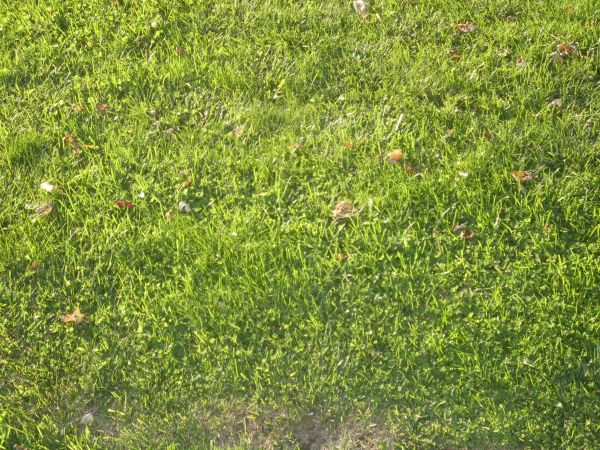 Safety
Some of the chemicals and herbicides used during weed removal may pose serious health risks if not handled and used in the recommended way. If you are not conversant with some of the herbicides, a DIY approach to weed removal may see you suffering from different health complications. You may also expose your family members and pets to the same kind of risks.
Protecting your grass and plants
One of the risks associated with weed removal is the use of substances that could harm other plants on your lawn. The herbicides you use may end up destroying grass and plants and compromising the beauty of your lawn. Rather than doing the work yourself, you should consider professionals who will choose the most appropriate products for the particular job.
Expertise and experience
Before selecting the right herbicide, you will need to identify the weed that has invaded your yard. Since you may not have the necessary expertise and experience to identify the weed, you may end up using products and methods that will not provide solutions needed to rid the weed problem.
Quality of work
Weeds are known to be stubborn plants and may regrow if the weed removal process does not meet the expected standards. Unlike when you hire a professional company to do the job, a DIY approach may see you doing substandard work that will not deliver the beautiful and healthy lawn you desire for your home.
Costs
In terms of costs, trying to remove the weeds within your lawn on your own is likely to be more time-consuming and costly. You may have to try out different approaches before arriving at the one that delivers results. Such extra costs can be avoided by hiring an expert to do the job.
Getting a reliable company for weed removal requires both time and thought. When choosing a company, you should work with one that has been in business for a number of years thus giving you the benefit of experience gathered over time.