Please feel free to call or email us: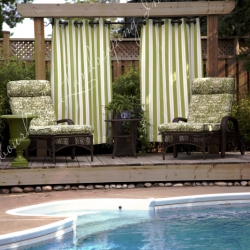 Neighbourhood Landscaping Inc
30 Titan Road Unit 7
Etobicoke ON M8Z 5Y2
Canada
Phone: (647) 556-3118
Email: Info@NLInc.ca
Join the Neighbourhood Landscaping Team!
Our employees are our most valuable resource! Our hiring process is 3 steps:
Fill out our application form and submit your resume.
We will then setup a phone interview.
In-person interview at our offices.
Take your time filling out our form. Please make sure to include references that you are comfortable with us calling. Upon receiving the form and your resume we take about a week to review and collect further information. Once this is done, we may contact you to set up a phone interview.
Service Area